Down on the Farm- Ages 2-4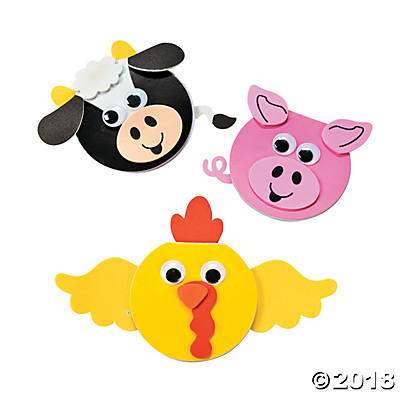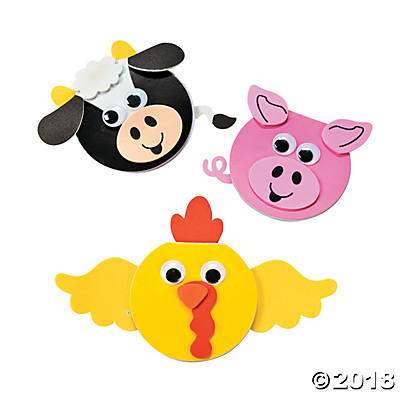 Down on the Farm- Ages 2-4
Who loves the farm! Down on the Farm craft box for ages 2-4. All our boxes for ages 2-4 come with a book and lots of crafts and activities to help keep your toddler busy.
$5 Read to Me Book Option:
Great crafts with varying textures for little hands and big hearts! This Down on the Farm Box comes with lots of activities to keep your Toddler busy.
Included:
1x - Barnyard Friends Note Book Craft Kit

1x - Handprint Farm Animal Craft Kit

1x - Read to me book
Extras included:
1x -Farm Charades Card Game

1x- Animal Sticker Sheets

1x- Activity Book with Crayons
Other novelties included inside along with everything you need to craft with, crayons, sticker sheets, activity book and other craft accessories.
Inside your box you will find everything you need from materials, to instructions as well as other activity ideas and some fun fireman facts! Crayons and embellishments are all included. All our boxes now come with an age appropriate STEAM activity to do at home.

You may add a sibling add on of this box for only $20. A sibling add on simply means two of EVERY item will be included in the same box and mailed to the same address.
Does your child LOVE books and being read to?! We have partnered with several book publishers like Harper and Collins and we are now offering a book add-on option. Add a book for $5 to any order and we will add a age appropriate book to your box!
FREE SHIPPING ANYWHERE IN CANADA AND $10 SHIPPING ANYWHERE IN THE USA!